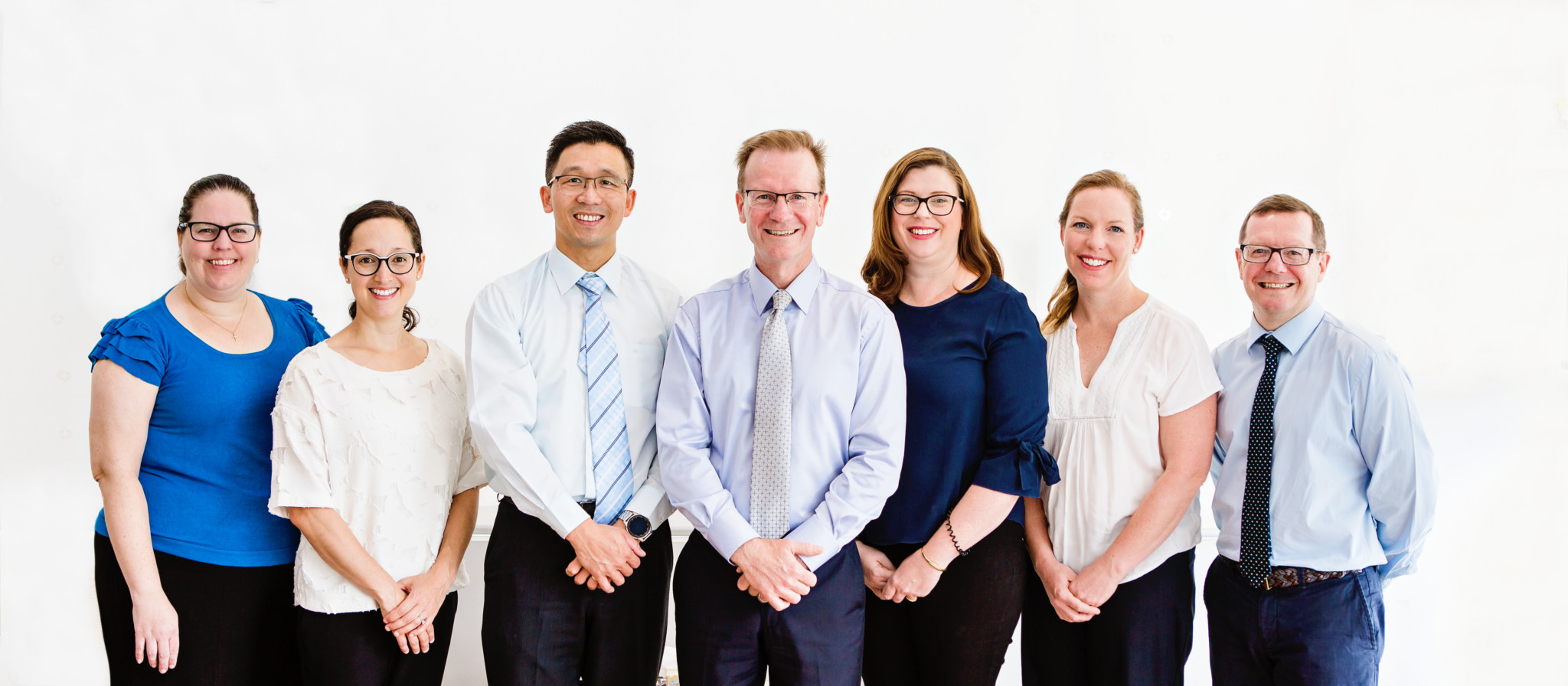 COVID-19 Vaccine Information
COVID-19 Patient Information
To protect our patients and our staff we have made important adjustments to the way we operate to ensure we have a safe environment throughout the COVID-19 pandemic. During this period, you will be asked additional questions and strict infection control precautions are in place.
If you are experiencing cold or flu like symptoms/fever or respiratory symptoms, please advise reception first so that we can make proper arrangements for your care.  You may be offered a Telehealth consultation if you require a Covid19 test.
Patient Screening – All patients (and other visitors) to the practice are screened before entry. All non patient visitors are to check in via our QR code located at reception. Please advise reception if you are suffering from the following symptoms: Fever, Sore throat, Cough, shortness of breath, or if you have been in a known Covid19 Hotspot.

Social Distancing – Important measures in our practice help reduce risk to you and others. No more than four patients in the waiting room at a time, and a maximum of one support person to come with the patient if needed. We ask for visitors to please wait outside as the chairs are reserved for patients. These measures help keep us all safe, and reduce the risk to you and to us.
We are here to help. Please call reception on 07 3914 2188 for more information or if you unsure about our appointment policy.
** If you are experiencing a medical emergency, please call 000 immediately**
Opening Hours
Mon, Tues, Thurs, Fri : 7.30am - 6.00pm
Wed: 7.30am - 6pm
Saturday: 9.00am - 12.00pm; Sunday: Closed
Christmas/New year closures:
Saturday 25th December until Wednesday 29th December
Saturday 1st January until Tuesday 4th January
The National Home Doctor Service is available after hours. Call -  13 SICK (13 74 25)
Closed at this location from 13th December 2021 until 10th January 2021
Location
Seven Hills Family Doctors
Suite 2/11 The Corso
Seven Hills QLD 4170
Family Prices
While we are a private billing practice charging small gap payments, we believe family health care should be affordable, especially for children so we offer 100% Bulk Billing for 5 years and under (Monday to Friday).
Book Appointment
Book online using the above button. Alternatively, you can call to organise an appointment specifically for your needs.
(07) 3914 2188
General Family Medicine
Child Health
Mental Health
Minor Procedures
Travel Medicine with Yellow Fever Vaccines
Workcover Claims
Employment Medicals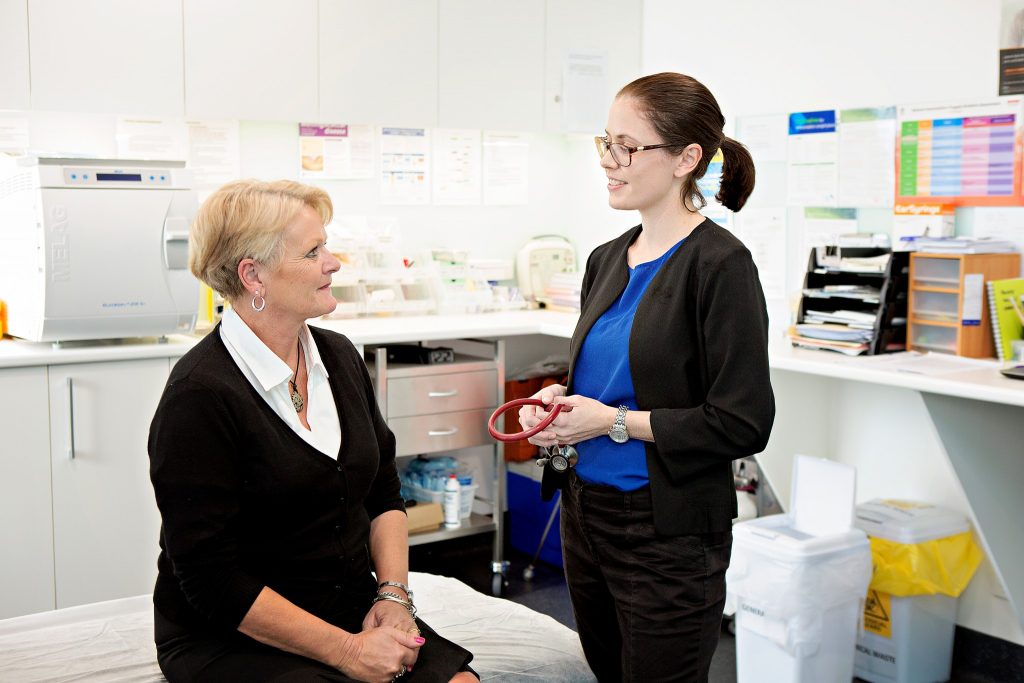 Supporting New Mums on their Journey into Motherhood
Local RACGP trained owner-doctors committed to your care