Winter is coming….Start running!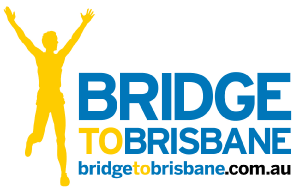 With the cooler months finally arriving in Brisbane, the 2016 running program has been unveiled. I won't be doing the Gold Coast Marathon this year but have registered for the all new 5km Bridge to Brisbane (Sunday August 28). While there is no longer the crushing start of the Gateway Bridge, the new courses still have a number of inclines that will reveal how much, or how little, training has been done.
Running can be a wonderful way to keep fit and clear the head, among other things. For those interested, feel free to ask about my 2016 BTB Challenge.
Dr Michael Clem